MCA Webinars
M-Tech 20 Podcast
Technology is already a huge part of construction. We talk all things tech here, keeping you updated on recent technology news and it how it can help the industry. With our chosen experts we will help you find your best technology pathway.

Episode 3: Operating Smarter with Mobile Devices

This episode is great for those looking for easy entry into digital construction. Unlike BIM, using mobile devices can be relatively inexpensive and easy to implement. Our guests today are Steve Metzman, founder of iBusiness Technologies, who has helped many of our members roll out mobile devices in the field. He is joined by Dan Krekel, Operations Manger for Autumn Construction, who worked with Steve to put mobile devices in the field.

Episode 2: Favorite Tech Tools

M-Tech host Dan Bulley discusses MCA of Chicago members' favorite tech tools with Jonathan Marsh from Steel Toe Consulting and Joe Martineck of AMS Mechanical, and Chair of MCA's Technology Committee. Also, find out why everyone says Jonathan Marsh is the smartest person in construction tech.

Episode 1: Finding the Silver Lining in the Pandemic With Tech

This episode features Travis Voss of Helm Mechanical and Tauhira Ali of Milwaukee Tool. We'll be talking about the positives that technology brought us despite the Covid-19 pandemic,
M-News Podcast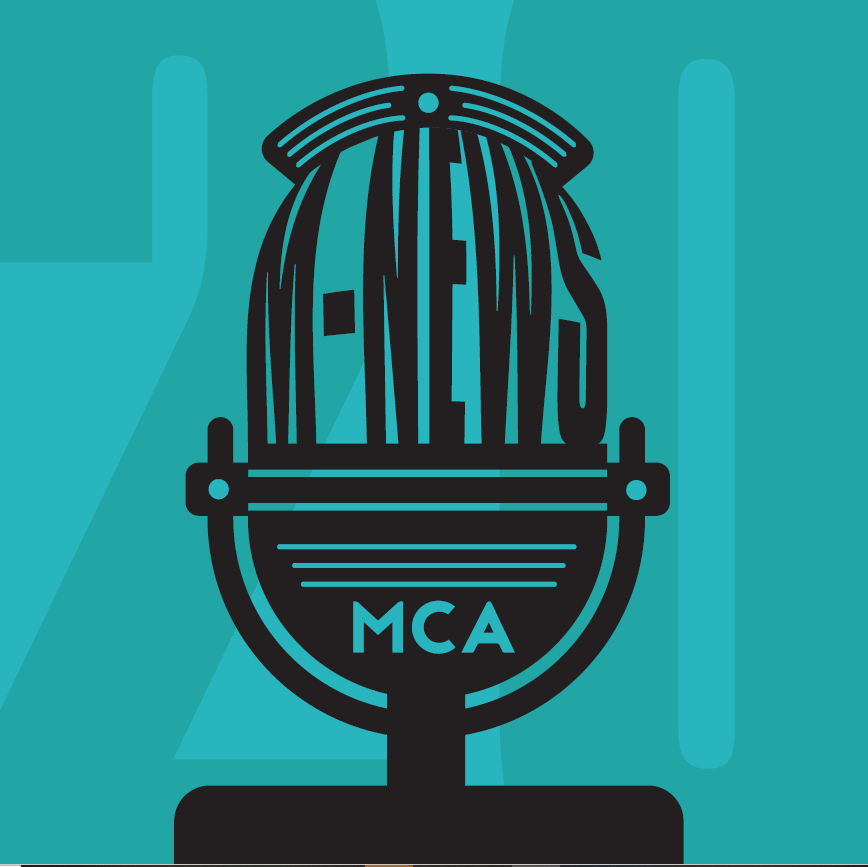 Your one stop for all things related to MCA of Chicago, our members, and partners. Join us quarterly for the latest organization updates and industry news. Stay in the know with M-News.
Episode 2: Mental Health and Suicide Prevention in the Construction Industry

Mental health is an important aspect of safety in the construction industry that can be overlooked. Our latest M-News podcast is about mental health and suicide prevention in the construction industry, featuring guests mental health advocate John Gaal and Jennifer Koss from GT Mechanical. We go over why paying attention to mental health is important, training resources to help give workers the tools they need to discuss mental health and pick up on warning signs, and what to do if you see someone exhibiting warning indicators.

Episode 1: Unemployment Fraud and Business Identity Theft

There have been over 350,000 cases of unemployment insurance fraud in Illinois since March 1, 2020, and the MCA of Chicago was not spared. Listen to this discussion with member Patrick Cesario of Service Mechanical Industries and James Lee, COO of the Identity Theft Resource Center as we discuss this as well as business identity theft and what you need to know about it.
M-Comms Podcast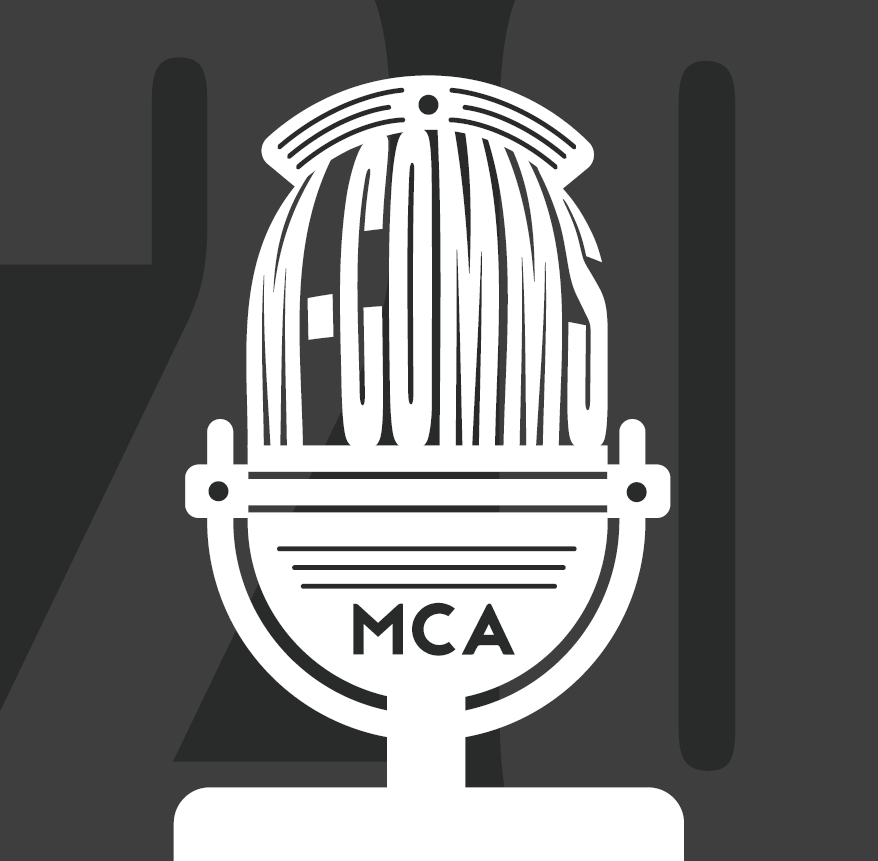 Marketing has always been an important part of running a business. This is MCA of Chicago's quarterly podcast where we keep you up-to-date on all things marketing-related, including social media, email marketing, and more.
Episode 2: The Marketing Tools That Helped Us Succeed During the Pandemic

M-Comms host Jessie Spangler discusses favorite marketing tools and how communications professionals adapted to a more online presence during the pandemic with Tom Matus from Helm Group and Mike Serdar from AMS Mechanical. Listen to hear how we handled branding, social media, and more during COVID, and what we'll continue to use in the future.

Episode 1: Bringing Storytelling into Your Company

M-Comms host Jessie Spangler sits down (over Zoom) with Ira Koretsky from The Chief Storyteller to discuss the importance of good storytelling when marketing your company, and what you can do now to integrate better storytelling into multiple aspects of your business, such as recruiting and retainment, leadership, interacting with customers, and more.
| Access Date | Quiz Result | Score | Actions |
| --- | --- | --- | --- |